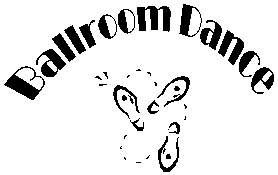 Sunday, April 4th from 5 - 7 p.m.
Sunday, April 18th from 5 - 7 p.m.
The SCHF is pleased to continue offer ballroom dance classes twice monthly. James Frechette, owner of the Applause Dance Factory in Ridgeland, MS, will teach classes in ballroom, latin, country/western, and swing dance. This month the focus will be swing dance.
Individuals and couples are welcome. The fee is $20 per person for each 2 hour session. Reservations are required. For more information or to make reservations, please call the SCHF office at 631-2997.
Other April 2004 Events

Ballroom Dance
Learn more about our daily, weekly, monthly, and annual activities
For more information about upcoming events, membership, rentals or to register for workshops, please call or stop by the SCHF office.
1302 Adams Street
Vicksburg, MS 39180
(601) 631-2997